The Democracy Archive is an ongoing collection and curation project on the changing contours of Indian democracy. The aim is to create a repository of things that do not belong to the conventional paper archives of the modern state but serve as vital records and even agents of democratic transformation.
Material includes "grey literature" such as pamphlets, posters, and handbills; personal photos; oral histories; and digital ephemera produced during different moments of democratic change and unrest over the past seventy years.
The Democracy Archive presently hosts three collections:
(1) Long Emergency
(2) Campus Uprisings
(3) Documenting Domination.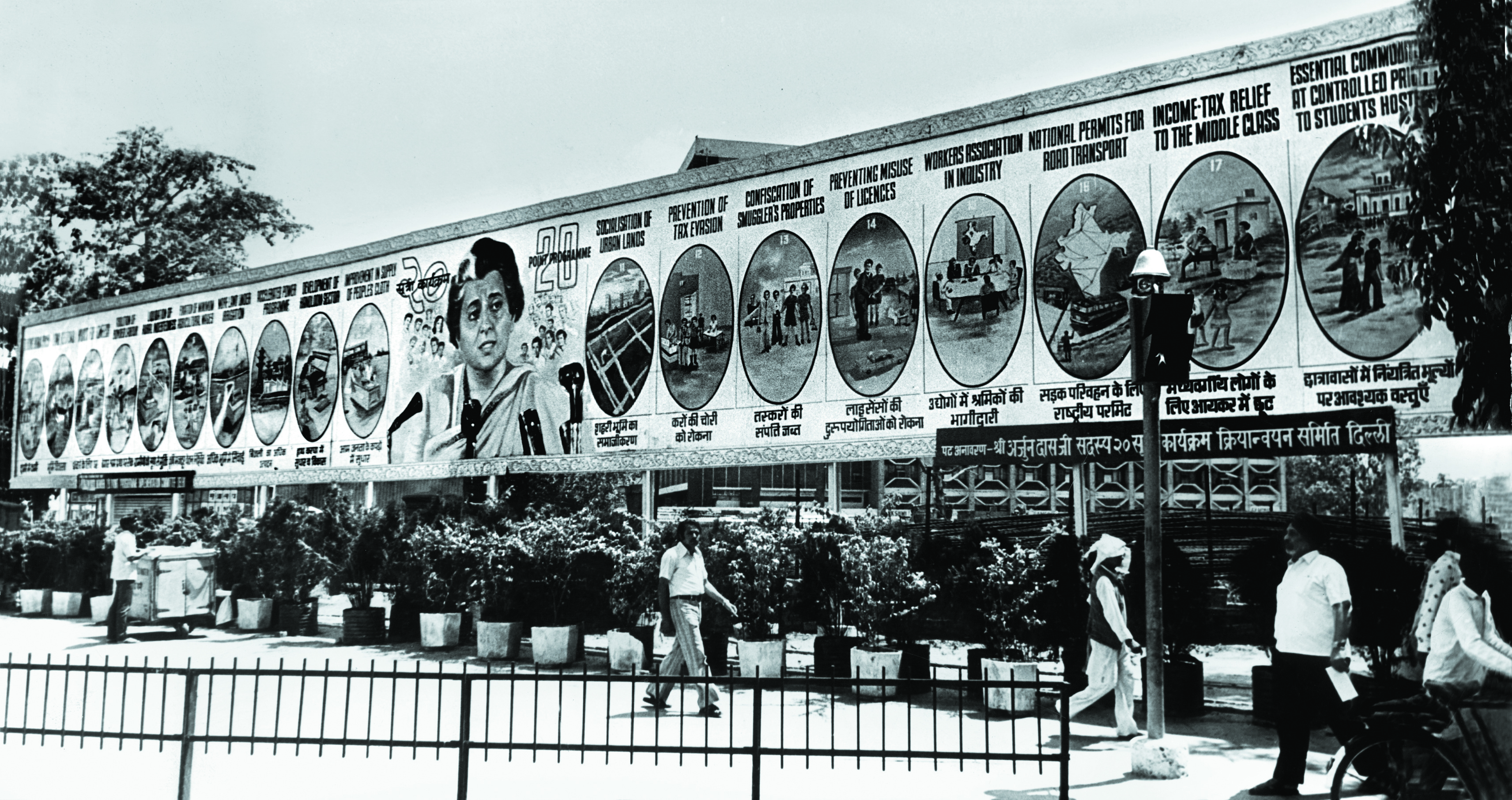 Long Emergency
The Long Emergency Collection is a series of oral history interviews and digitised private collections documenting journalistic praxis around the time of the Indian Emergency (1975-1977).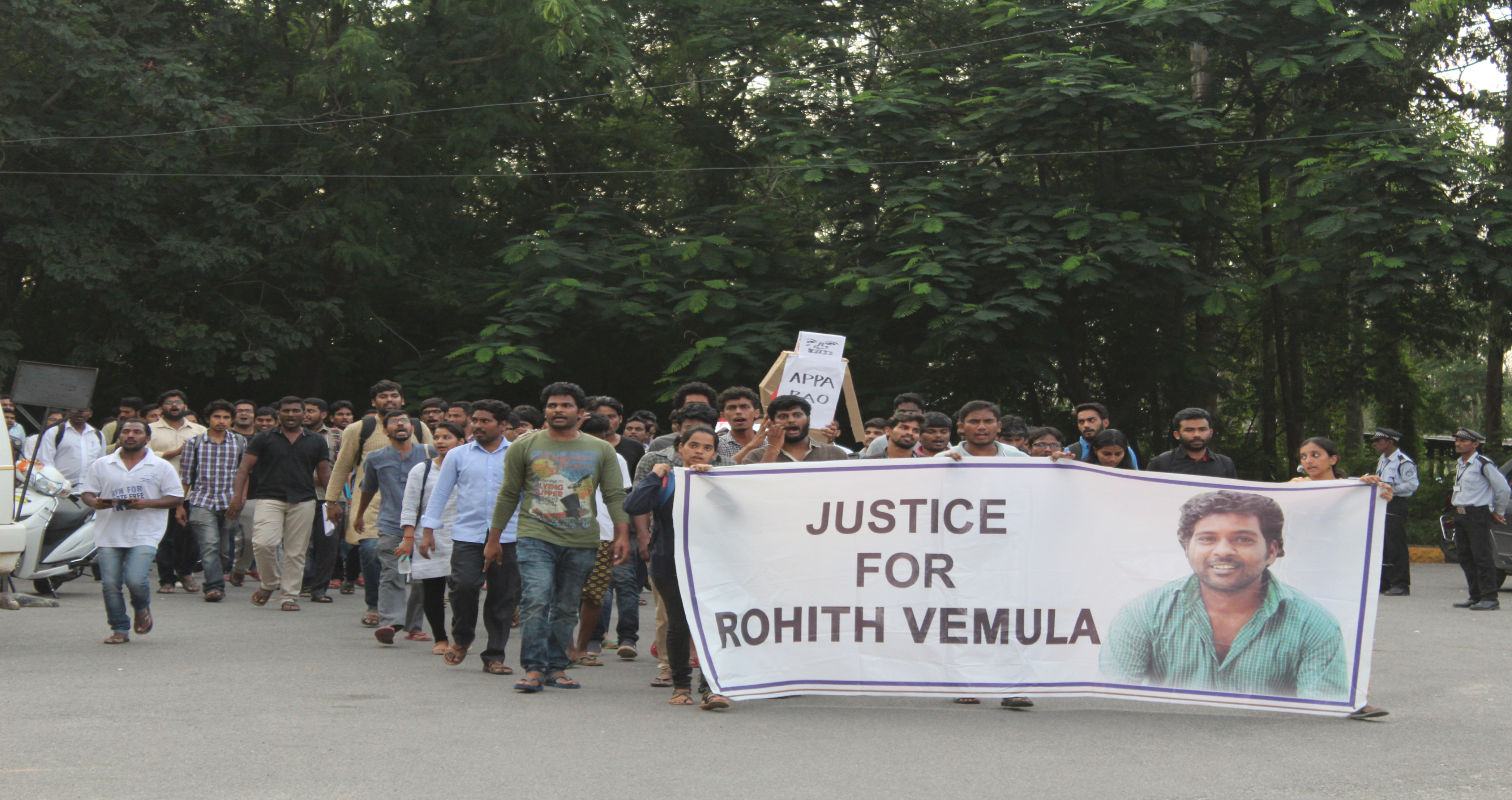 Campus Uprisings
Campus Uprisings is a documentation of contemporary student protests in Indian universities. The collection focuses on the central universities of BHU (Benaras Hindu University), JNU (Jawaharlal Nehru University, Delhi) and HCU (Hyderabad Central University).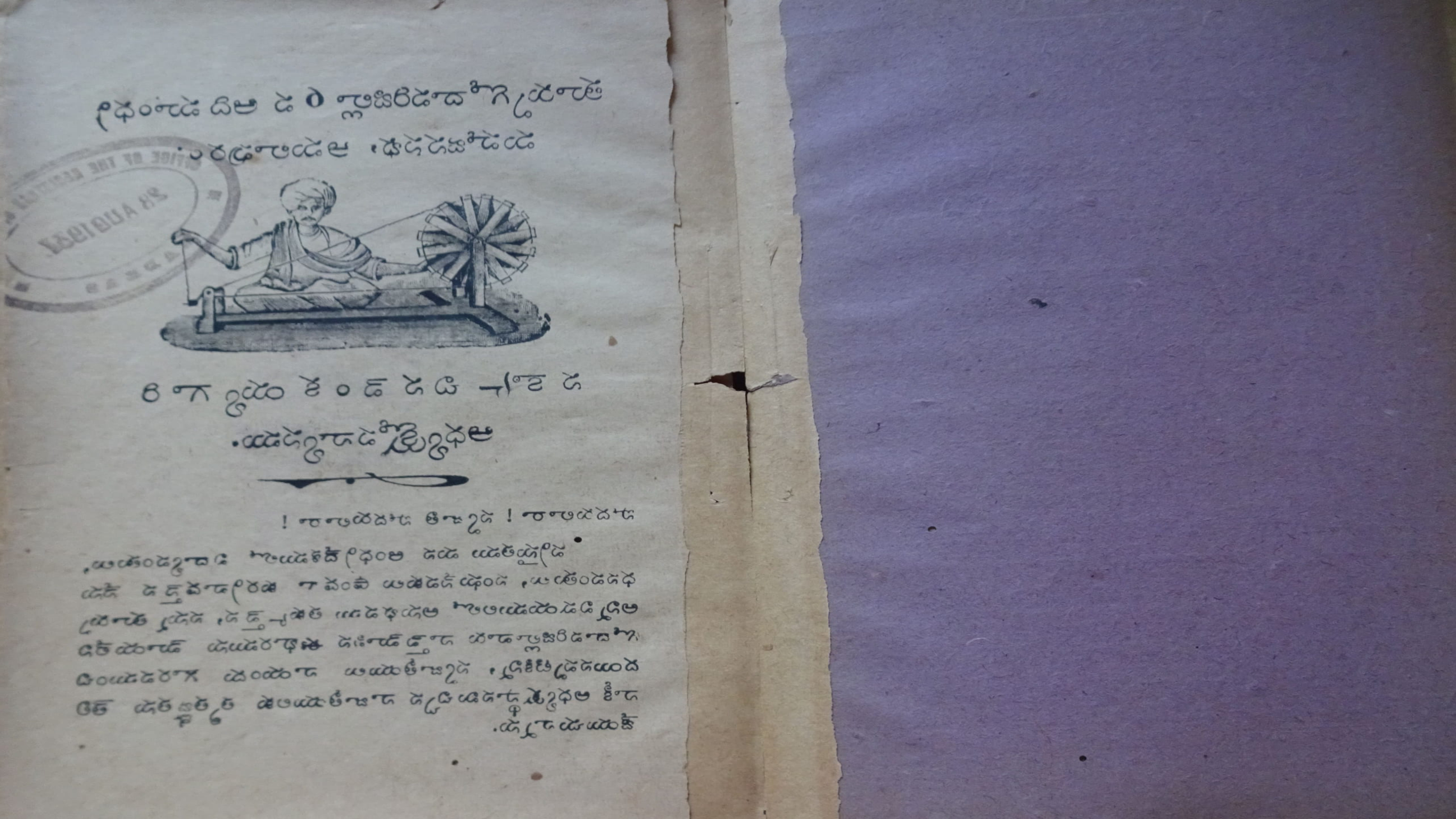 Documenting Domination
Comprising political pamphlets, party and movement publications, memoirs, interviews, novels, and collections of poetry and folk music, this archive records how ideas of caste and class have shaped political organizing in the southern states of India.
CONTACT
Srirupa Roy
sroy@gwdg.de
Centre for Modern Indian Studies (CeMIS)
University of Göttingen
Waldweg 26,
37073 Göttingen, Germany
Phone: + 49 551 39 20241
CREDITS
A project of the Merian-Tagore International Centre of Advanced Studies: 'Metamorphoses of the Political in the Long Twentieth Century' (ICAS:MP), an interdisciplinary forum for intellectual exchange. Funded by the German Federal Ministry of Education and Research (BMBF).
Project Coordinator: Srirupa Roy with Rupa Viswanath
Archiving Consultant: Farah Yameen
Archiving Technical Team: Janastu (TB Dinesh, Shalini A, Bhanu Prakash GS, Madhuvanthi A, Manikantan)
Permanent Location: Centre for Modern Indian Studies (CeMIS), University of Göttingen, Germany